Knollwood Golf and Country Club was founded in 1970 by Jack Harris, one of the most respected golf course superintendents in Canadian history. After serving as superintendent for 12 years at St. Georges Golf Club in Toronto, where he held the 1949 Canadian Open, Jack moved to Ancaster years later and took over the most coveted of all superintendent positions at the venerable Hamilton Golf and Country Club where he remained for 17 years. In 1968 Jack and his wife Hazel purchased a 50acre farm on Shaver Road in Ancaster and began to work a 9hole layout onto the property. With his sons Jim and John he planted thousands of trees, and there amidst the natural beauty of the land, he laid out a course of memorably distinct golf holes. In 1970, The Old Course at Knollwood opened for play and over the years grew to become an 18 hole experience in a style respecting the heritage of Ontario's historic courses.
Old Course Hole Descriptions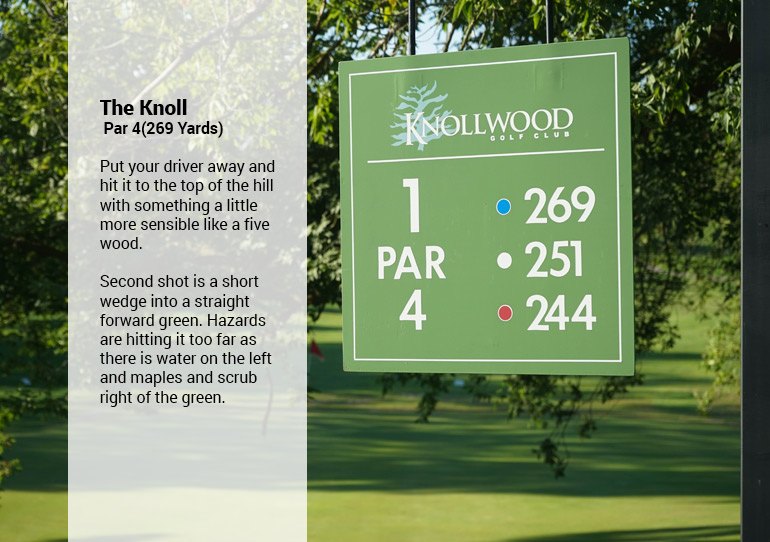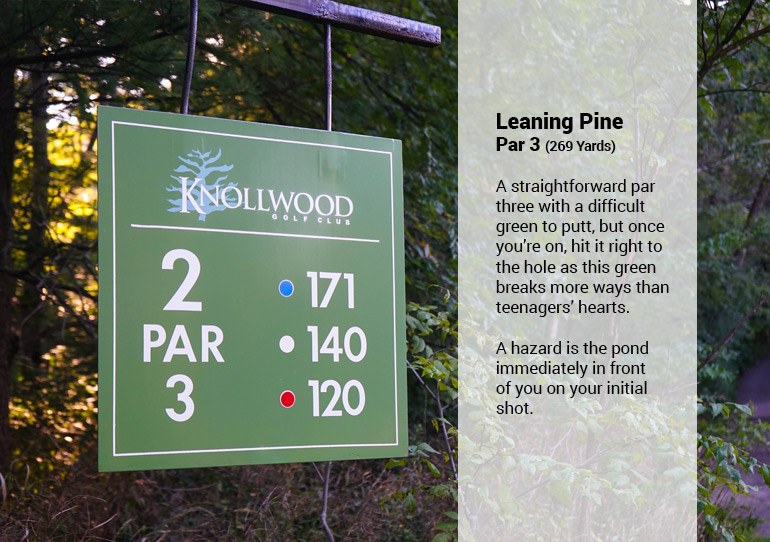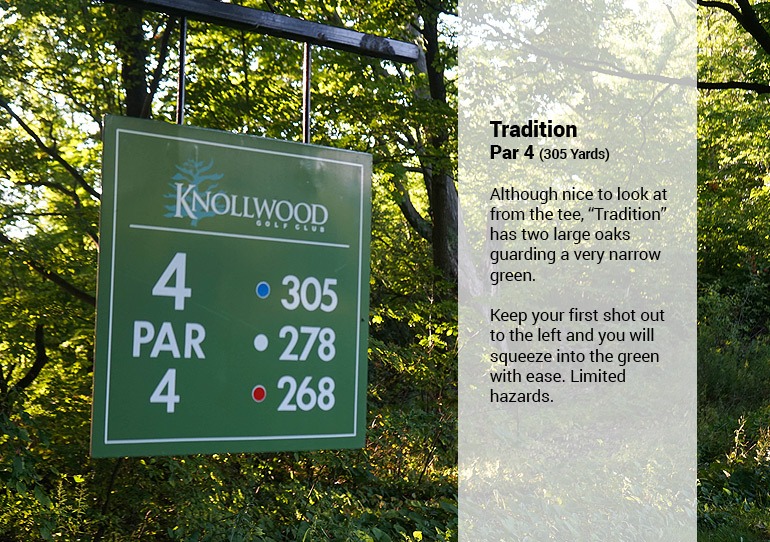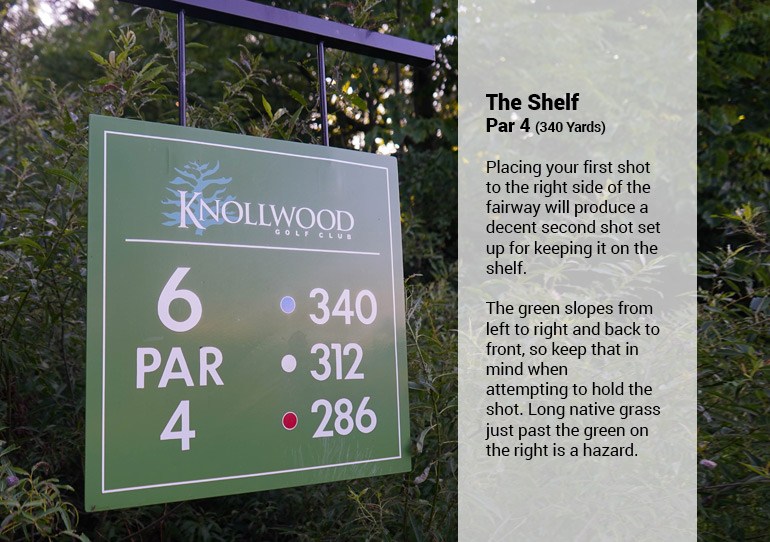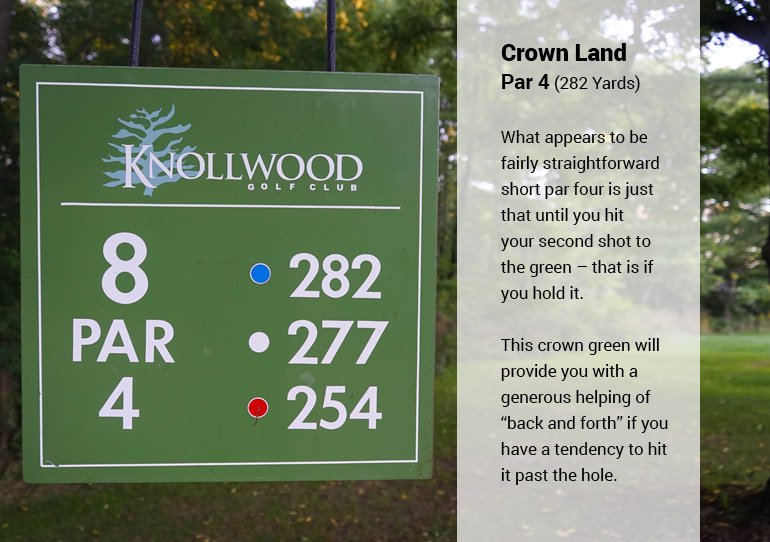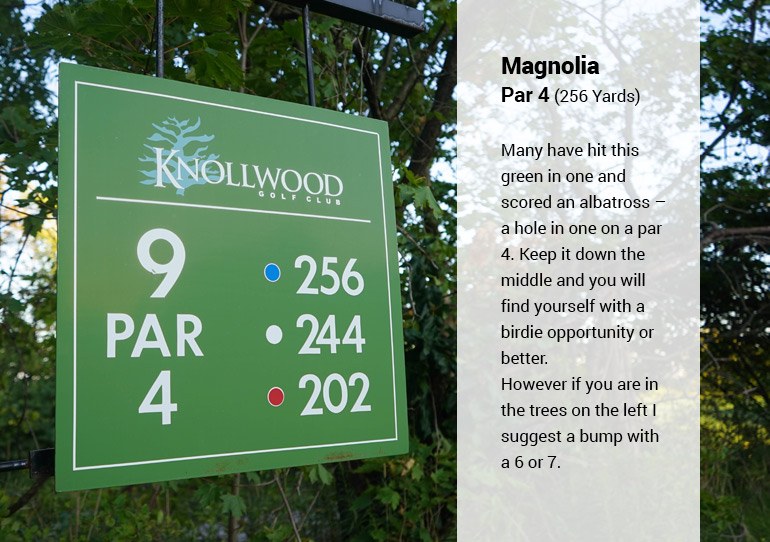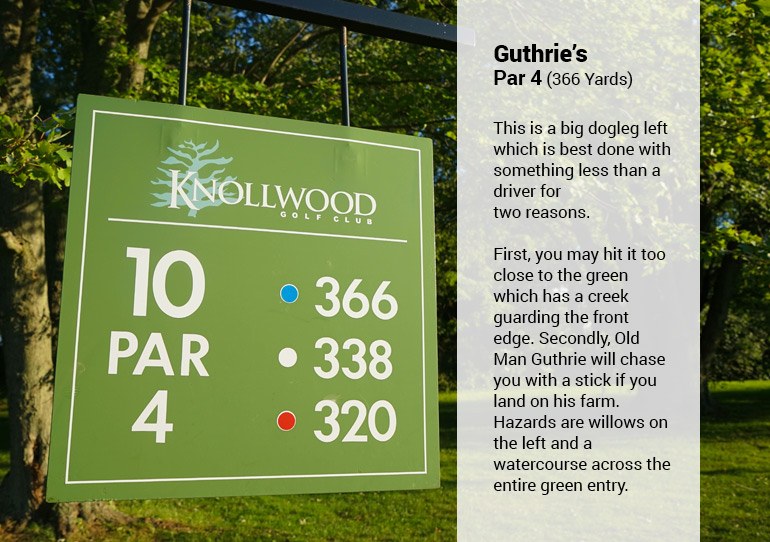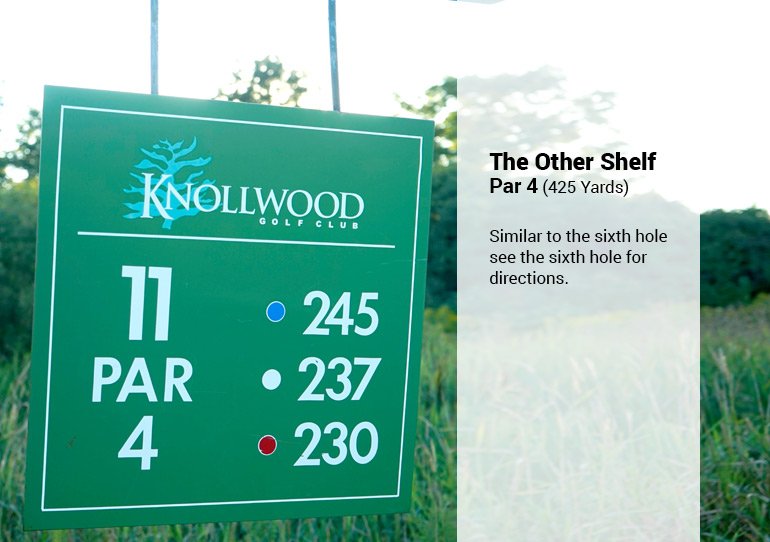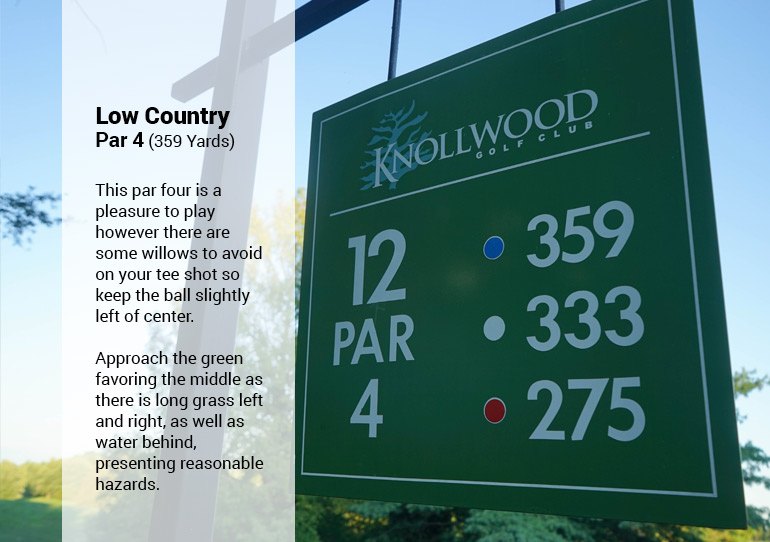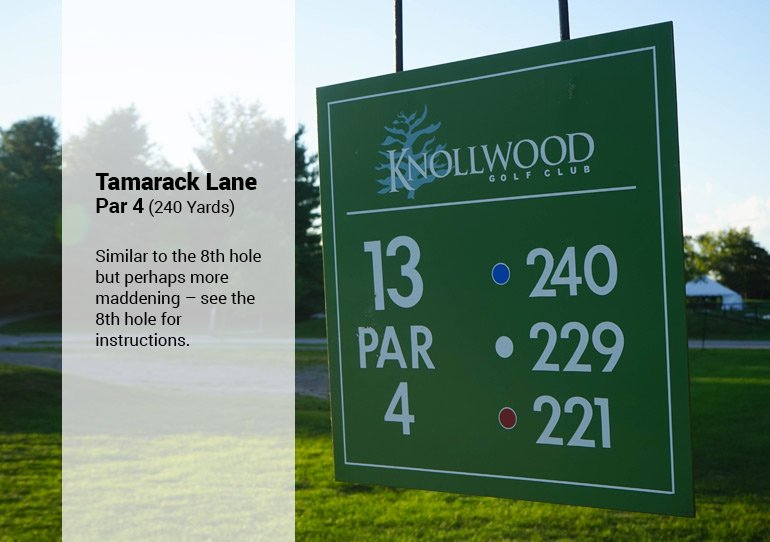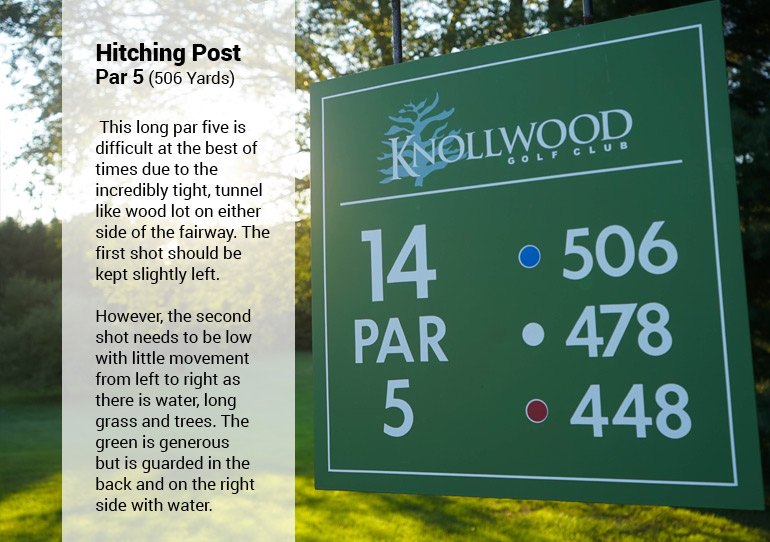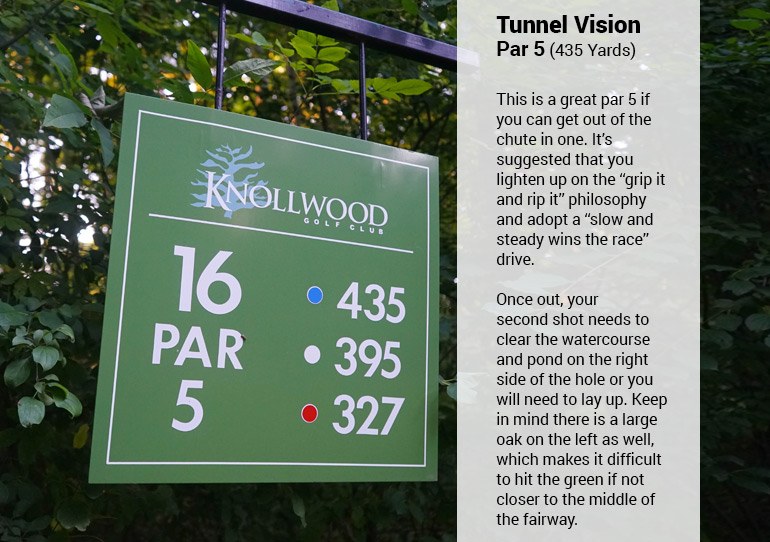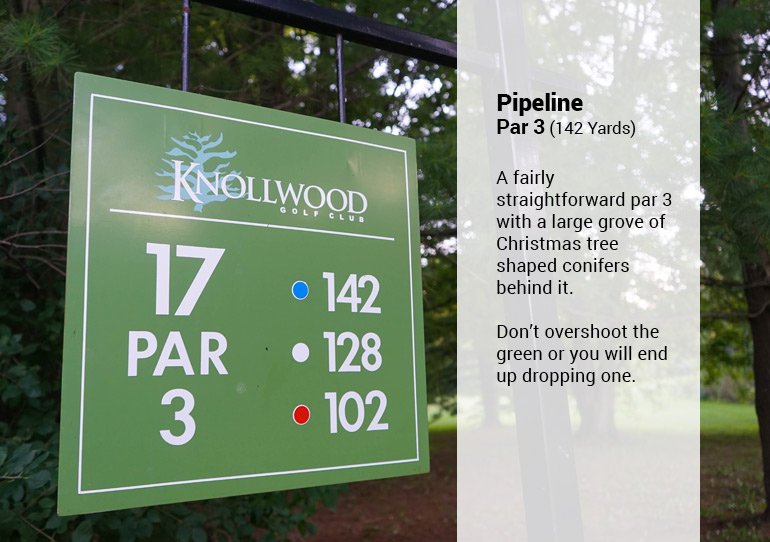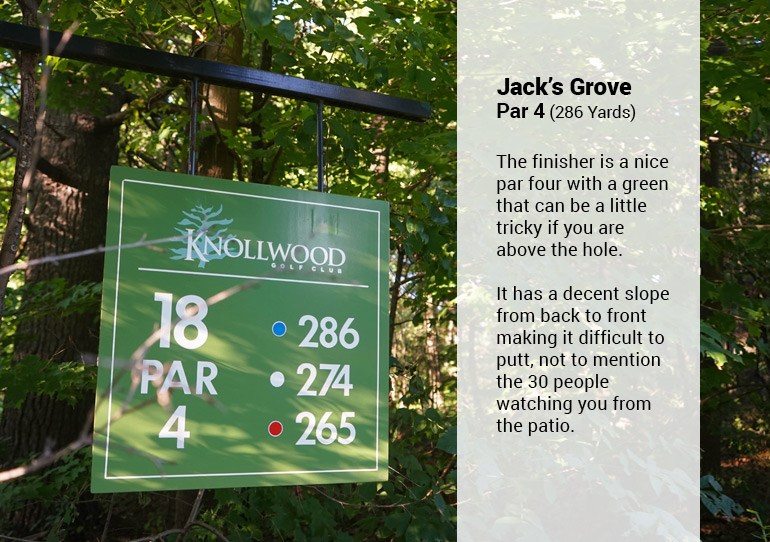 The New Course at Knollwood was founded in 1989 by Jack Harris and his son Jim and is adjoined to the Old Course. A beautiful piece of property to begin with, it was enhanced by planting thousands of trees throughout this unique 18 hole layout and the club opened to the public for play in 1992. Keeping to the philosophy of working with the land, the New Course holds stunning topographical vistas and elevated tee shots. Designed with a good challenge in mind, Jack made note of some of the more interesting golf greens he had played the world over and duplicated some of them at the New Course. Although the New Course is more of a challenge than the Old, it still plays well to golfers of all abilities.
New Course Hole Descriptions