The perfect gift for a golf lover! Our gift cards are sold in increments of $25 and do not expire. Call or email today to receive in time for the holidays.
Email golf@knollwoodgolfclub.com or call 905-648-6687 ext. 107 to order today!
Knollwood Golf and Country Club was founded in 1970 by Jack Harris, one of the most respected golf course superintendents in Canadian history. After serving as superintendent for 12 years at St. Georges Golf Club in Toronto where he held the 1949 Canadian Open. Years later Jack moved to Ancaster and took over the most coveted of all superintendent positions at the venerable Hamilton Golf and Country Club where he remained for 17 years. In 1968, Jack and his wife Hazel, purchased a 50-acre farm on Shaver Road in Ancaster and began to work a 9-hole layout onto the property. With his sons Jim and John, they planted thousands of trees, and there amidst the natural beauty of the land, he laid out a course of memorably distinct golf holes. In 1970, The Old Course at Knollwood opened for play and over the years grew to become an 18 hole experience in a style respecting the heritage of Ontario's historic courses.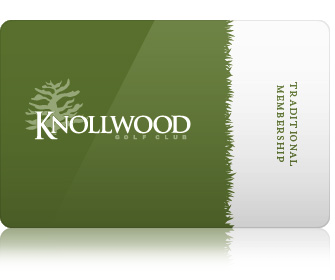 Traditional golf memberships appeal to golfers who golf about twice a week or more and enjoy 5 or 7 day per week flexibility virtually unrestricted.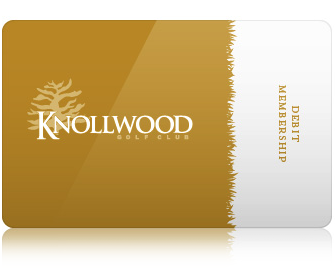 A Debit Membership is a fully flexible golf and social membership appealing to golfers who play about once a week, typically participate in league play and enjoy food and beverage after their round. Purchases of golf, food and beverage and pro shop items are debited from the balance on your card.
Looking to Step Up Your Game?
At Dynamic Golf Academy it is our mission to provide the highest quality of instruction to golfers of all ages and skill levels. For more information, follow the link below.
Lessons
We Can Host Your Next Big Event
Knollwood is situated amidst the beautiful Ancaster countryside and has several spectacular venues, all of which have rustic charm and a warm, welcoming ambiance. Our team of culinary experts use top quality ingredients to create home cooked and stunning meals for any occasion.
Knollwood Golf Club is a 36 hole facility that offers an array of golf packages and amenities. Nestled on the grounds is Knollwood's very own Inn. The Knollwood staff has been fluently trained in executing any type of event; whether it be planning a dream wedding or a corporate tournament. Here are some reasons why you should think of Knollwood for your next event or day on the green.